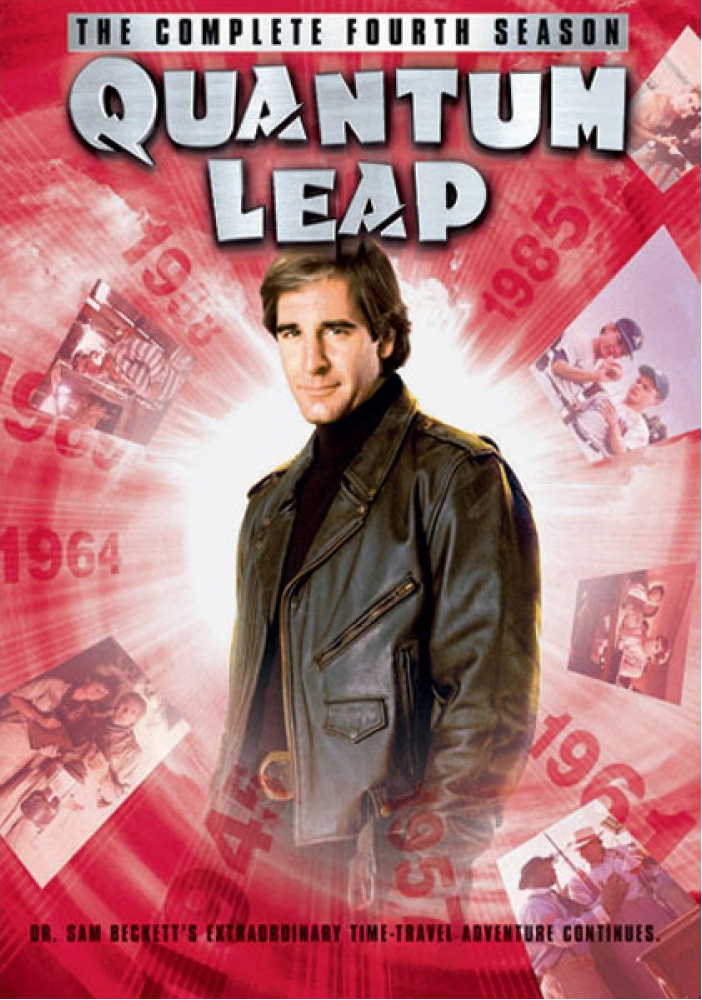 Sometimes you look at a TV show and instantly you think "Wow! That would make an awesome video game!"
Often the reality is that a developer picks up the rights to do the game and makes a complete hash of it even though the source material is top notch.
My list below has 8 TV shows listed that could still inspire the creation of a brand new video game either retro styled or right up to date.
Take a look and see what YOU think of this list of awesome TV shows that totally need a good video game.